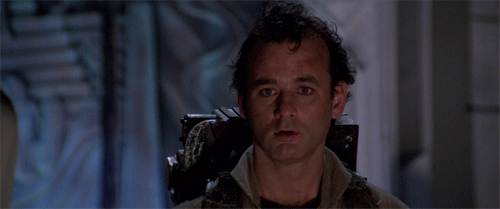 Office on iPad? That wasn't too much of a stretch but an impressive announcement. 20% of the virtual machines in Microsoft Azure IaaS run Linux? That's a surprising stat, but more impressive Microsoft announced it. Cross platform development for Android & iOS in Visual Studio? Yeah, that was a bit surprising. Office 365 shipping Android & iOS SDKs? Yeah… that I wouldn't have guessed years ago. Coming out with a new device (the Microsoft Band) that beat the hardware trendsetter to market (Apple), undercut their price and got glowing reviews? Yeah, that surprised me
But…
Think back just one year ago… and look at today's announcements…
dotNET Framework is open source
ASP.NET will run cross platform on OS X and Linux
Visual Studio will be FREE for open source & student developers
… show me one person who would have realistically said you would have seen this day, that Microsoft would do the following things and I'll call 1-800-BULL- and report you right away**.
This is not the same Microsoft we've known forever. Bill Gates founded and made a name for Microsoft. Steve Ballmer grew the business but left with some big questions in the future of the company. Satya Nadella takes over and you see all the changes above? Wow. It isn't just Satya… there is a new culture there. I'm close to the Office division & have seen these same changes within that group. There is clearly a fresh culture in Redmond and it started with the people. I won't list off a bunch of names because I'll certainly forget some, but coming off my experiences & interactions at the MVP Summit last week coupled with the last few months & today's news… this has been quite impressive to watch.
This isn't the same Microsoft. This is your new Microsoft. Just 12 months ago I questioned the company. Today, I'm crazy bullish… screw putting money on red or black… I'll put my money on blue… Redmond blue.
#MicrosoftFTW
#SatyaFTW
Congrats on all the good press today and lately Microsoft. Well deserved.